Commerce insights for
growth-savvy Shopify brands
Manage your business with insights that matter.
Forecast the future sales, connect the dots and
increase profitability.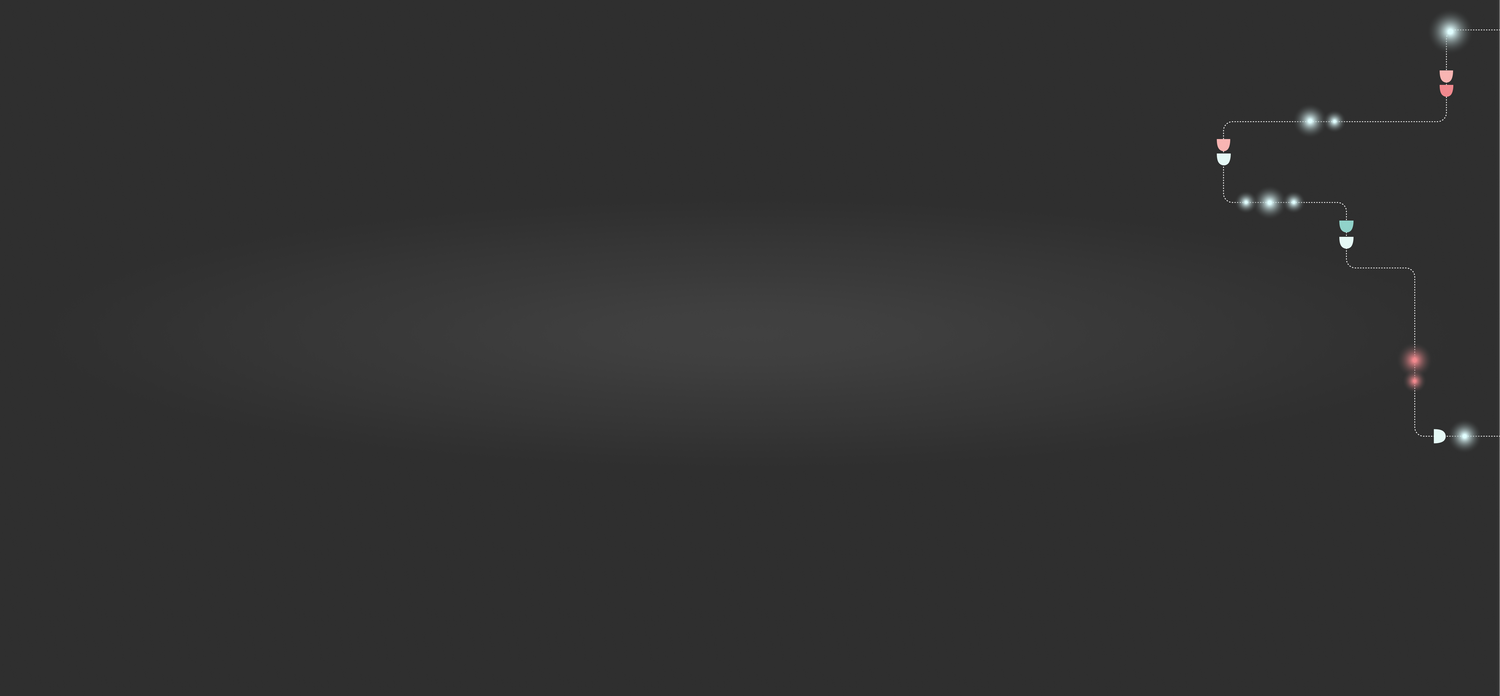 Scale with data
Our Shopify exclusive solution connects all major data sources into a one, easy-to use dashboard to help to vizualise and guide you with data. You can have multiple Shopify stores, Shopify-POS locations and sales channels linked with your Shopify stores - all connected and conveniently under one roof. Easily accessible in just a few seconds.
From merchants to merchants
"I would recommend Ellis to optimise your business, especially if you are in a multi-channel environment. Having the right system in place and understanding what is relevant in weekly, monthly or yearly monitoring is really important. " - Marjo Piirto, Acon
"We have now been able to get our hands on data that we would have not been able to access without Ellis. Almost 80% of our sales are brought by our regular customers. So understanding our loyal customers is extremely important." - Jenni Homer, Retail Director