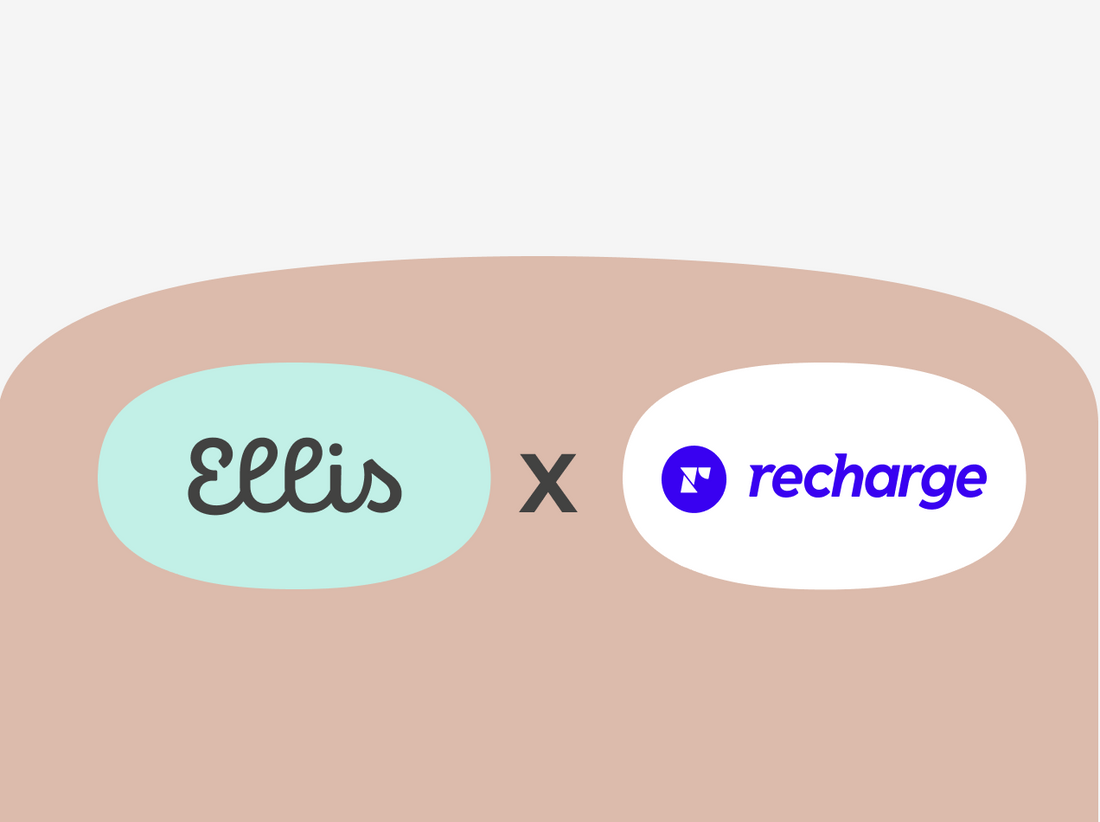 Team Ellis continues to provide innovative solutions to empower businesses in the digital commerce landscape. Since our very first customer, Singular Society by H&M group launched a groundbreaking retail concept on Shopify Plus—offering a membership-based model where customers pay for a yearly membership that grants them access to products at cost—Subscriptions by Recharge have played a pivotal role in Ellis' customer and sales data analysis.
Today, we are excited to announce a major enhancement to our analytics offering—a fully renewed Subscriptions Dashboard in partnership with the leading subscription service provider, Recharge Payments.
Why Subscriptions?
Subscriptions offer value to a vast array of brands in the consumer packaged goods (CPG) category. Recurring revenue streams have become especially vital in these uncertain times. Additionally, we've observed a rapid surge in subscriptions in previously untapped verticals like fashion & apparel, home & decor, and electronics.
Why Recharge Payments?
Supporting Recharge Payments was a natural choice for Ellis, given that over 20,000 of the most innovative ecommerce brands rely on Recharge to fuel their growth and retain their customer base. In fact, an impressive 93% of Shopify Plus merchants have embraced Recharge to supercharge their subscription offerings.
Introducing the Subscriptions Analysis Dashboard
The renewed Ellis Subscriptions Analysis Dashboard is a major improvement for businesses seeking profound insights into their subscription-based revenue streams. This powerful analytics offering is designed to provide a holistic view of your subscription business, enabling you to make data-driven decisions that drive growth and customer satisfaction.
With Ellis, you can maintain optimal control over your subscription business. We provide a holistic analysis of its health and key trends, equipping ecommerce teams with enhanced tools to refine your subscription offerings. This includes recommended adjustments and new actions to explore.


Key Insights at Your Fingertips
With the Subscriptions Dashboard, you'll gain access to critical key performance indicators (KPIs) that empower you to understand, track, and optimize your subscription business:
Subscription Sales and Refunds: Monitor the financial health of your subscriptions, including sales and refund trends.

New and Churned Customers: Stay informed about customer acquisition and retention with insights into new and churned customers.

New Subscriptions and Cancelled Subscriptions: Track the growth and attrition of your subscription offerings.

Subscription Orders and Products: Dive deep into the orders and products that fuel your subscription success.
Available in All Ellis Plans
We're delighted to share that the Subscription Dashboard is now included in all existing Ellis plans. Whether you're just starting your commerce journey with Ellis or looking to take your subscription game to the next level, Ellis and Recharge have you covered.
Remember, the experts at Woolman are here to help you navigate and leverage the power of Recharge subscriptions within your Shopify Plus store.
Read more
Singular Society | Building a customer-centric approach with data platform Ellis